VITTA Money Exchange & Money Transfer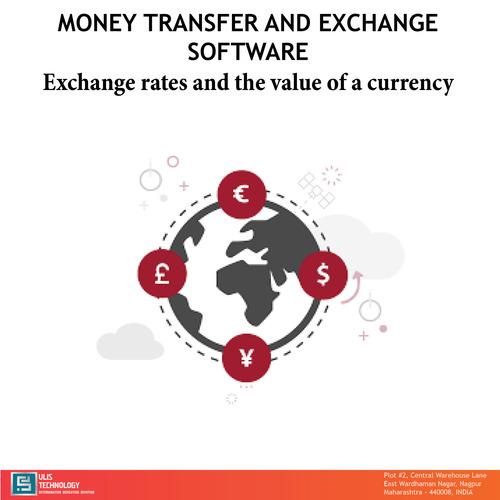 VITTA Money Exchange & Money Transfer
Product Description
ULIS - Fintech Money Transfer Exchange is a comprehensive toolkit for Money Transfer management. Money Transfer Application is a comprehensive, fully-featured and fully-supported solution that automates every aspect of your money service or Bureau de Change business and allows you to confidently offer your customers a full range of services such as local or international money remittance, bill payment, foreign currency exchange, and cash delivery at home.Your customers will be increasingly looking to access and transfer money online in a quicker and more convenient way.Â
Real-time dashboard
Unique and powerful dashboard
View all the last 10 generated transaction in one table with reference no,Status and Date .
View all current transaction.
It display the latest upcoming Notification about the visitor and and as well as the previous notification.
 Â
Add-Ons
Easily track the user logs
View all the module, sub-modules, task and name of user
View all the logs according to the date-wise
Ability to search the record by module, sub-module and users
Exchange rates and the value of a currency

Easily exchangeable ratesÂ
View the value of currency which depends on a few different things, such as that countrys economy and its business activities.
Better exchange value
Great Exchange rate offers you will generally wind up with more money on the other side of your transfer, than if you had sent the money via a standard bank account transfer.
Track all the user logs
The logs is very useful to track the user logs easily. All the update and working details of user are seen their by the modules name, sub-module name. Search tool bar is very effective to search any user logs by selecting the user name and also date wise.
Contact Us
Plot No. UDC-2, Central Warehouse Lane, East Wardhaman Nagar, Nagpur, Maharashtra, 440008, India
Phone :+918037744806