Tameeni-Insurance product comparison portal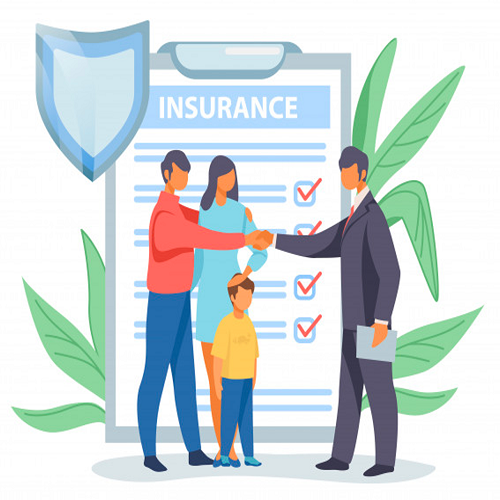 Tameeni-Insurance product comparison portal
Product Description
Deliver Digital Insurance SolutionsFaster TAMEENI
Configureand launch new products in minutes in an innovative environment.
Anticipatethe constant change with an agile, flexible and safe insurance platform.
Multi-currency,multi-regulatory, multi-language.
Changingthe way customers experience insurance.
WHY TAMEENI?
•Configureyour system as per your needs and preferences; set up rates, discounts orloadings. It also allows you to manage users and provide access based on theirroles.
•
Thisfull policy management suite enables the customer to create quotes, enforcepolicies, do endorsements, renewals or cancellations.
•
•Manageyour Claims through claims processing system. It allows you to register thefirst report of loss and document all the necessary information for itsinformative processing.
•
Reinsurance
Insurerscan configure their reinsurance treaties and facultative arrangements
MADE EVERY EASY WITH TAMEENI
Endto end Policy management
TAMEENIhelps you organize and track every stage of a policy; from prospects &renewal follow-ups, preparation of RFQs & quote comparison, to collectingpayments, and delivering policies to customers in order, their endorsements,and more.
Automated,hassle-free Claims management
TAMEENIclaims module not only helps you track, but also automates & eases yourwork. TAMEENI suggests the documents required for a claim. It can fetch realtime claim updates via TPA integration. They aid you in ways you have neverthought about.
ActionableReports & more
TAMEENIhas a growing list of action-oriented reports; which provides only theinformation you need. TAMEENI does not record or show unimportant data whichyou will not use in the future.
MOVE WITH ADVANCE FEATURE OF TAMEENI
Dashboard& Reporting
Accessyour data through ready reports, which are more than 200 in numbers, includingboth standard and statistical reports. These could be exported for further datadrilling.
MobileApplication
Thisis a self-service portal for customers, where on either web or mobile customerscan view and manage their policies or raise a concern through interactivechats.
AgencyPortal
Setup your Agencies or manage your agents from here. The agent portal is easilyconfigurable at agent level for better control. It allows for real-time dataexchange between broker/agents and users.
Contact Us
Plot No. UDC-2, Central Warehouse Lane, East Wardhaman Nagar, Nagpur, Maharashtra, 440008, India
Phone :+918037744806