Loyalty Points Program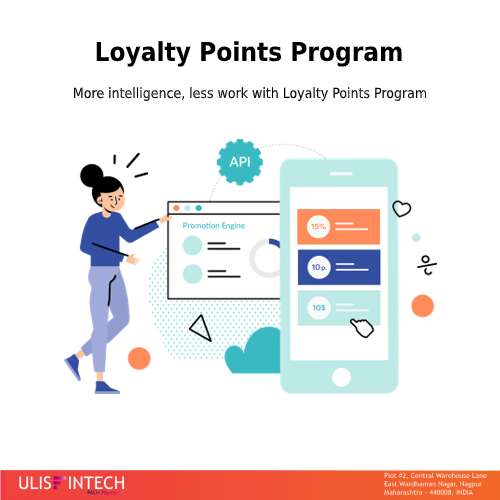 Loyalty Points Program
Product Description
Loyalty Points Program
We help our customers create more sales with their E-business it is targets in helping development team latest developments. A simple code is sent out to the existing customers, old customers or probable customers as coupon is new way to bring them back or to attract them for the very first time.
Strengths: The number of available services offered through plug n` pay is fantastic. With the features such as digital download management, membership management, and affiliate management built in to the plug `n pay system, its easy for merchants to find a tool that will benefit their businesses.
Enables you to add new coupon promotions.
Supports Instant gratification as well as cash-back
Drive Customer Engagement
Increase Marketing Efficiency
Integrate with a few simple steps
Reckon the offer
This enables you to add new coupon promotions.
Edit Coupon
Allows you to edit coupons after they are created.
Sum up coupons
Easily create batches of coupons for a specific promotion.
Export coupons
Download or view you list of available coupons.
Edit Promo Offer
Allows you to easily edit & modify existing promotions.
Delete Promo Offer
Allows you to easily remove promotions.
Contact Us
Plot No. UDC-2, Central Warehouse Lane, East Wardhaman Nagar, Nagpur, Maharashtra, 440008, India
Phone :+918037744806