Immunization Reminder System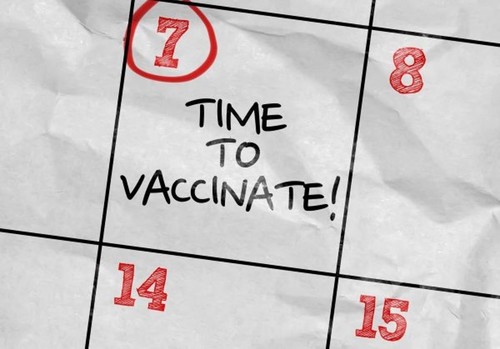 Immunization Reminder System
Product Description
Keepingan up to date and flowless record of the vaccinations is very essential. Butthe office is a busy place. This makes it much more difficult to track andmanage the often confusing Patient data and information.
Wehave the solution for such problems. Introducing ULIS Immunization Reminder, areliable and user-friendly SAAS based ERP practice management software forpaediatricians. It aids you in management & keeping records of patientsvaccination in a convenient way while avoiding engagement in complicatedprocedures.
Oursoftware is designed to comprehend your daily challenges while streamliningyour day to day activities. ULIS Immunization Reminder USPs includes featureslike automated growth charts, immunization management, scheduling for manifoldsof providers and facilities, medical billing, etc.
Why Immunization Reminder?
SMSVaccination Reminders: Availablefor everyone with a working phone, this easy to use service sends an SMSservice 7 days and 1 day prior to all required vaccinations for your child.
AppRemindersand Vaccination records:The app provides details of your childs immunization schedule and allows youto record all vaccination details.
The only end-to-end immunizationreminder system
PATIENTMANAGEMENT
Manage(add or edit) the data of the ones who are going to PAY!
ACCOUNTMANAGEMENT
Personalizeyour account in a way that YOU WANT.
SMSALERTS
Pre-Designed SMS Templates for sending Notifications
USERROLE MANAGEMENT
Dont do what you dont need to! SpreadYour Workload.
REPORTS
Search and Filter Options for ReportDisplay.
STOCK MANAGEMENT
Keepsa tab on the availability and non-availability of a particular vaccine.
GROWTH CHART
Childs Growth Chart- Your Pamphlet!
BILLING
Whybe an accountant when you can be a Doctor!

Contact Us
Plot No. UDC-2, Central Warehouse Lane, East Wardhaman Nagar, Nagpur, Maharashtra, 440008, India
Phone :+918037744806